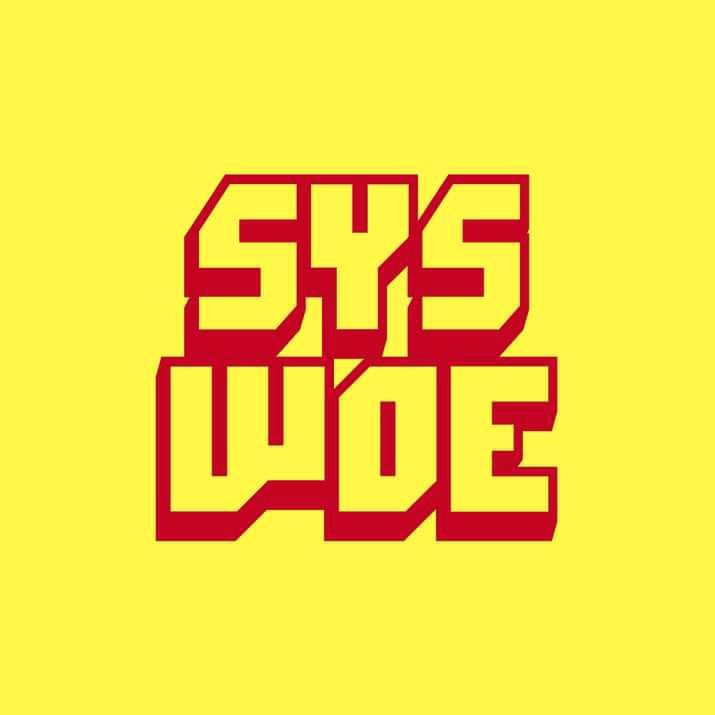 About the Team
About L'Africaine d'architecture:
L'Africaine d'architecture is an international organization encouraging a more integrated approach to the field of architecture and the African city. Since July 2012, the association has been testing its urban utopia in Lomé; "HubCité Africaines", which triggered the establishment of the WoeLab incubator network, which has become the center of the Togolese tech-scene.
About WoeLab:
Open to all, the WoeLab, with its 1300m² of space, is an incubator based in Lomé, Togo, where new approaches of productive collaboration and inclusive entrepreneurship in an African context.
WoeLab aims to welcome and accompany young people and unpack their potential by introducing them to the startup culture.
Idea Overview
Sys'Woe offers a local digital exchange system that connects individuals, vendors, and service providers residing in the same geographic area, with the WOE as currency.
The WOE is a complementary or hybrid electronic alternative currency backed by the FCFA (Togolese currency), and uses a web and mobile application based on a QR code scan.
Background & Motivation
The objective of the system is to allow each seller or service provider who is facing sales difficulty to offer their goods in the system within WOEs. It creates its own exchange system with the local community, adding more democratic values/
The system will allow users to exchange their skills and goods in their own alternative currency. Consumers who have made more purchases in the system receive bonuses to encourage more sales. The sales can be made within the members of the system, and profit can be converted back to FCFA.