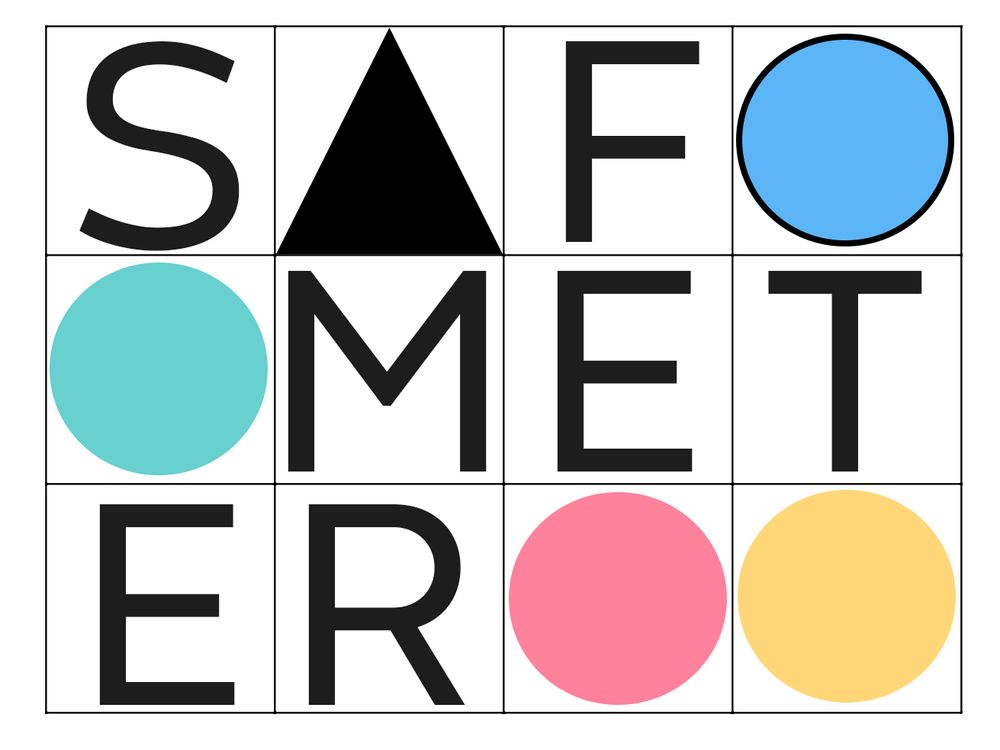 About the Team
Space SyntaKs is a research Institute, based in Prishtina, whose main work consists of conducting human centered research to deepen the understanding of the relation of urban phenomena with their socio-economic conditions. It uses geo-spatial analysis and a data driven approach to improve the comprehension scope of these phenomena and enable its results applicability in regards to generating contextualized solutions to tackle issues like urban segregation, environmental pollution and discrimination.
Idea Overview
Safometer is a digital platform designed to assess safety in public spaces via an index based evaluation method, both by generating quantitative data measuring safety indicators in public space and a citizen centric crowdsourcing approach that enables users to report their personal feelings of safety at site.
Background & Motivation
The Safometer initiative aims to develop a digital platform named Safometer, to collect, analyze and map the necessary geographical positioned data for the measurement of safety indicators in public spaces. Through emphasizing one of the essential elements of the city everyday experience which is safety, this platform will serve as a tool to both enhance the experience of the citizens in their city, and also provide evidence based information for policy makers.
In addition to the web based platform, Safometer will be mobile responsive, enabling citizens to quickly and easily capture the perceived safety in public spaces and to experience the statistical result immediately on an interactive map. Citizens can use the platform to rate whether they feel safe or unsafe at their current location in public space, and also register physical attribute data to the platform. They will also be able to select the reason for their personal assessment from a list of location specific factors. The rating will be systematically processed and visualized.
Challenges & Insights
Methodology
Safometer uses an index based evaluation method, using different safety indicators, to come up with an aggregate value of how safe a public space is. These are scientifically supported indicators, using systematically collected data on sites or reported by the users.
The platform will show the indicators list, the map and the index with all its explained values. A user will be able to visualize indicators they perceive important for their safety in a public space at a certain time. This will allow them to customize their index of safety in a space.
The primary data used in the platform will be generated by organizing data collection in the field. A group of students from University of Prishtina, studying Geography will be trained on geo-tagged data collection, who later will do the field surveying. Additionally, the data will be combined with reported data imputed by users, contributing to the main SafetyIndex.
The SafetyIndex will be administered throughout the year, resulting with a yearly report which will analyse the pattern of SI, aiming to address the most vulnerable places affecting the marginalized groups and their perceived safety in public spaces.
Through this report and the platform itself, Safometer aims to put pressure on the local and central policy makers regarding matters of safety in public spaces, all while contributing to raising awareness on the importance of public participation in policy making.