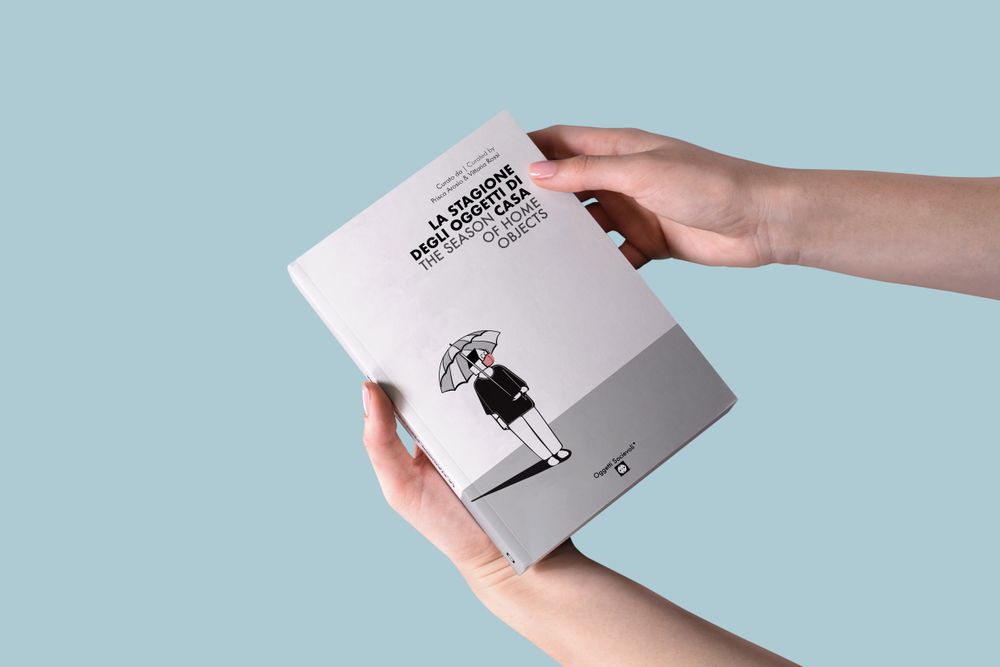 About the Team
Melita studio is an open office that works in the field of architecture, urban design and architecture. It is distinguished for a research driven process.
Melita studio is founded by Prisca Arosio, a Swiss-Italian architect and urban designer based in Amsterdam. She is used to collaborate with Vittoria Rossi, is an Italian architect based in Milan.
Melia Studio Website: https://melita-studio.com/
Idea Overview
During these months of lockdown, between the harsh months of March to July, the Oggetti Socievoli (Sociable Objects) project started to investigates discovered, rediscovered and reinterpreted home-objects during the social isolation experience.
Oggetti Socievoli project ought to build a community and share lockdown experiences by asking people to send a photo with a short text of their home-object. With this initiative, we've only hoped to lift people's spirits so they could take their minds off the pandemic and hope for a change of prospective.
Oggetti Socievoli received 100 submissions of home-objects from more than 15 countries! Parallel to that, in the same time frame, the project explored and gave attention to a few artisanal production processes of handmade objects.
In December 2020, the project became a bilingual publication called "The season of home objects | La stagione degli oggetti di casa" curated by Prisca Arosio and Vittoria Rossi. The book showcases the participatory project's photos and texts and artisans' production process of household objects.
Oggetti Socievoli was also joined by artists, writers, designers, academics in a social study of home objects in relation to people's lockdown experiences. In the book you can find essays and texts written by Brendan Cormier, Bianca Stoppani, Matilde Vaghi, Marco Trussardi, Bobby Born e Lara Debie.
All the earnings will go to the Food Bank of Bergamo.
You can find more information about the book and the project on the website: https://oggettisocievoli.club.
Background & Motivation
This project began with exchange of ideas between Prisca and Vittoria, two friends and architects, united in caring for their hometown Bergamo (Italy), but far from it due to life choices. The project has been conceived and built remotely.
Bergamo has been one of the most affected places in Italy and the world by Covid-19. We hope that this project will focus the attention on small daily gestures that we are rediscovering and on objects that we are re-evaluating or re-interpreting. We also hope with this projects to emphasise the importance of people (artisans and small business owners) that make these home-objects that keep us company during the social isolation period.
Next Steps
We are working on disseminate Oggetti Socievoli project and idea with Book presentations and Exhibitions. We hope to organise a pop-up wall exhibitions with the images, texts and concept of the project.
Curated by Prisca Arosio and Vittoria Rossi